We know that selecting a kitchen remodeler can be a challenging task. We recommend you don't take it lightly. You need to know that your kitchen remodeling project is in the hands of skilled and experienced technicians.
Our kitchen design and remodeling teams have more than 10-year experience and have perfected the art of kitchen remodeling from design till completion.
We always enter your home with respect and commitment to completion with impeccable results.
The kitchen is the center of the house. Kitchen remodeling can be a major decision not only due to the cost but also the inconvenience it brings to the household. Still, the homeowners find good reasons for kitchen remodeling. There are many reasons homeowners would want a kitchen to remodel. A little might go for it to add a better return of investment, while others may be motivated to have their dream kitchen.
We are able to carry your vision from concept to completion. We install everything you need including cabinets, counter tops, plumbing, electrical, appliances windows and skylights.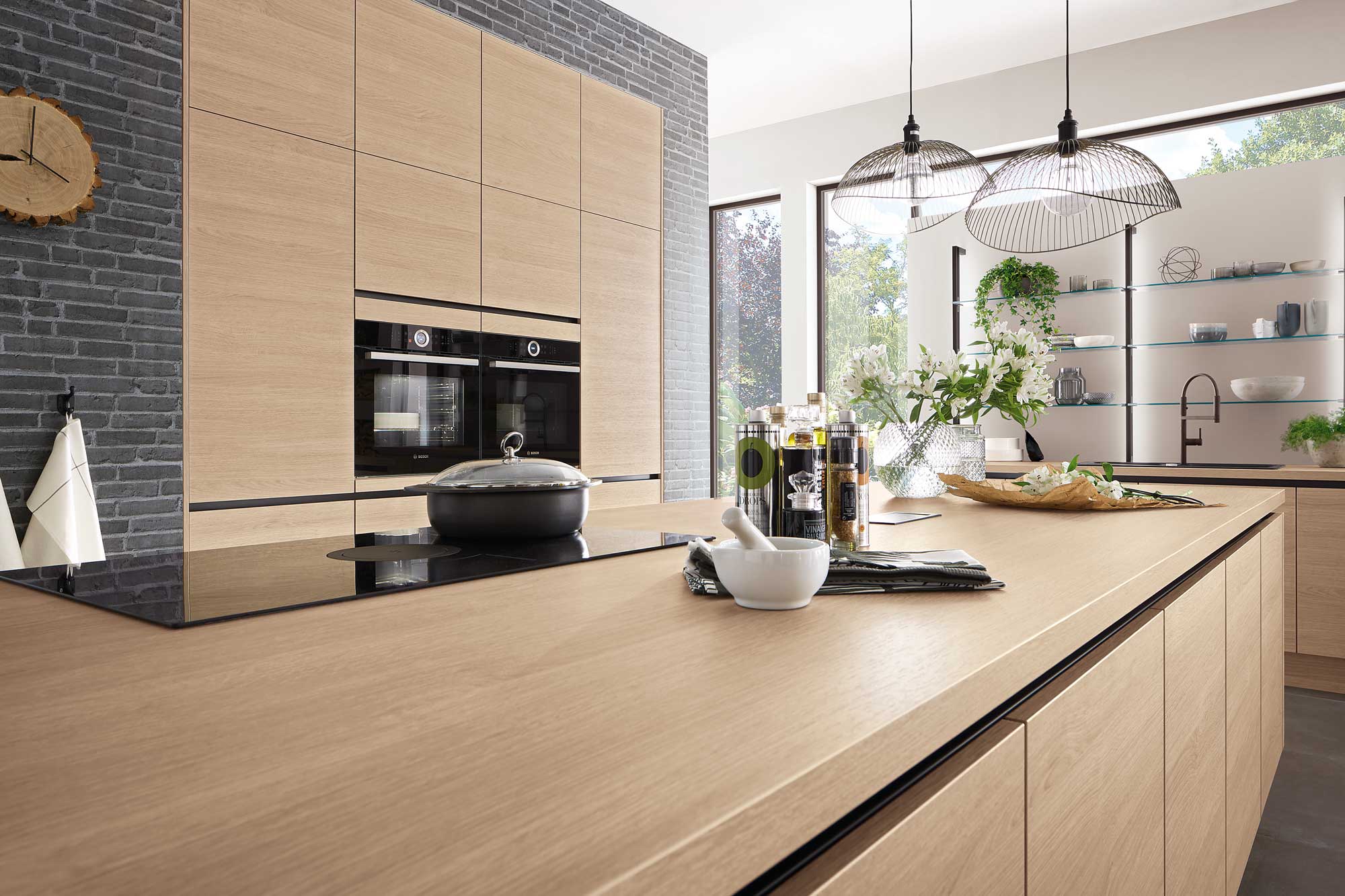 Kitchen Remodeling Cost/ Budget
Your budget shapes all that's possible with your kitchen, from the selection of cabinets to the contractors/fitters.